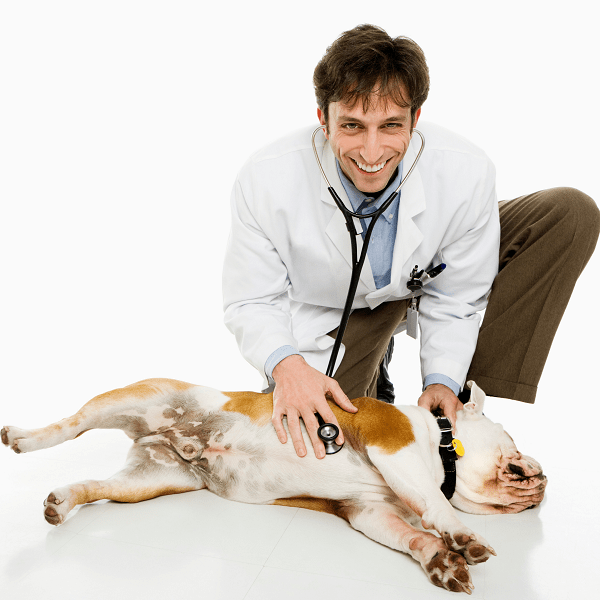 Veterinary Partners Special Offer
Thanks to the generous support of our veterinary partners, we can offer you an exclusive half-price veterinary consultation for your initial visit with your pet, when you spend over $100 with Better Pets. See the list of our local affiliate vet practices below.
Mention our website and promo code VETERINARY PARTNERS when you book your visit to redeem.
Click & Collect
If you're located in Brisbane, take advantage of our FREE Click & Collect service which allows you to collect your order from one of our veterinary partners. See below for clinic locations.
You will receive a Ready for Pickup email when your order is ready for collection, which you will need to provide when picking up your order.
Collection times may vary depending on available stock, clinic opening hours and peak periods.
Orders can be shipped to the following locations for pick up
Trading Hours
Monday            8am - 6pm
Tuesday            8am - 6pm
Wednesday      8am - 6pm
Thursday          8am - 6pm
Friday               8am - 6pm
Saturday           8am - 12pm
Trading Hours
Monday            8am - 8pm
Tuesday            8am - 6pm
Wednesday      8am - 8pm
Thursday          8am - 6pm
Friday               8am - 6pm
Saturday           8am - 4pm
Sunday              9am - 12pm
Trading Hours
Monday            8am - 7pm
Tuesday            8am - 6pm
Wednesday      8am - 6pm
Thursday          8am - 6pm
Friday               8am - 6pm
Saturday           8am - 1pm
Trading Hours
Monday            8am - 6pm
Tuesday            8am - 8pm
Wednesday      8am - 6pm
Thursday          8am - 6pm
Friday               8am - 6pm
Saturday           8am - 12pm
Sunday              9am - 12pm
Trading Hours
Monday            8am - 6pm
Tuesday            8am - 6pm
Wednesday      8am - 6pm
Thursday          8am - 6pm
Friday               8am - 6pm
Saturday           8am - 12pm
Trading Hours
Monday            8am - 6pm
Tuesday            8am - 6pm
Wednesday      8am - 8pm
Thursday          8am - 6pm
Friday               8am - 6pm
Saturday           8am - 12pm
Sunday              9am - 12pm
Trading Hours
Monday            7am - 7pm
Tuesday            7am - 7pm
Wednesday      7am - 7pm
Thursday          7am - 7pm
Friday              7am - 7pm
Saturday           8am - 4pm
Sunday              9am - 1pm
Trading Hours
Monday            8am - 6pm
Tuesday            8am - 6pm
Wednesday      8am - 8pm
Thursday          8am - 6pm
Friday               8am - 6pm
Saturday           8am - 12pm
Sunday              9am - 12pm
Trading Hours
Monday            8am - 6pm
Tuesday            8am - 6pm
Wednesday      8am - 6pm
Thursday          8am - 6pm
Friday               8am - 6pm
Saturday           8am - 12pm